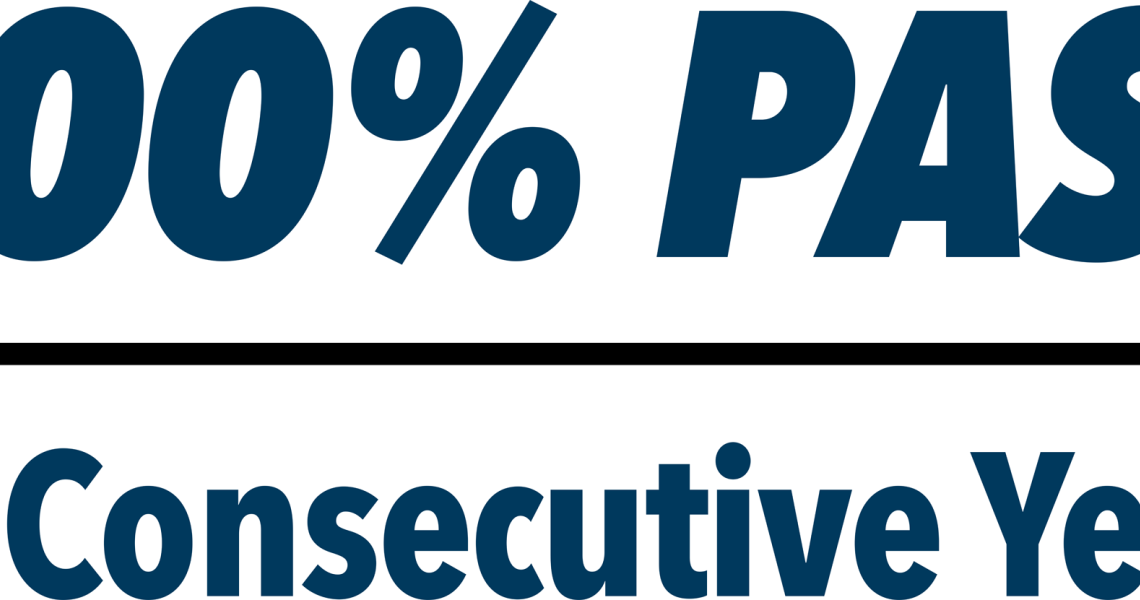 For the 11th consecutive year, graduates of the George Washington University School of Medicine and Health Sciences (SMHS) Doctoral Program in Physical Therapy (DPT) earned a 100% pass rate on the National Physical Therapy Licensing Examination (NPTE) on their first attempt. 
"We are very proud of the students in the Class of 2020 as we achieve this milestone. They have navigated unprecedented challenges this year, and we applaud them for their determination, resiliency, and commitment to the profession.  We know our future is bright as we welcome the class of 2020 into the healthcare workforce," said Ellen Costello, PhD, PT, director of the Physical Therapy Program in the Department of Health, Human Function, and Rehabilitation Sciences at SMHS. 
The NPTE is a comprehensive, rigorous exam that all DPT graduates must pass to be licensed to practice in their respective jurisdiction. The accrediting body, the Commission on Accreditation in Physical Therapy Education, monitors all program pass rates to assess student achievement and to ensure excellence in physical therapy education.