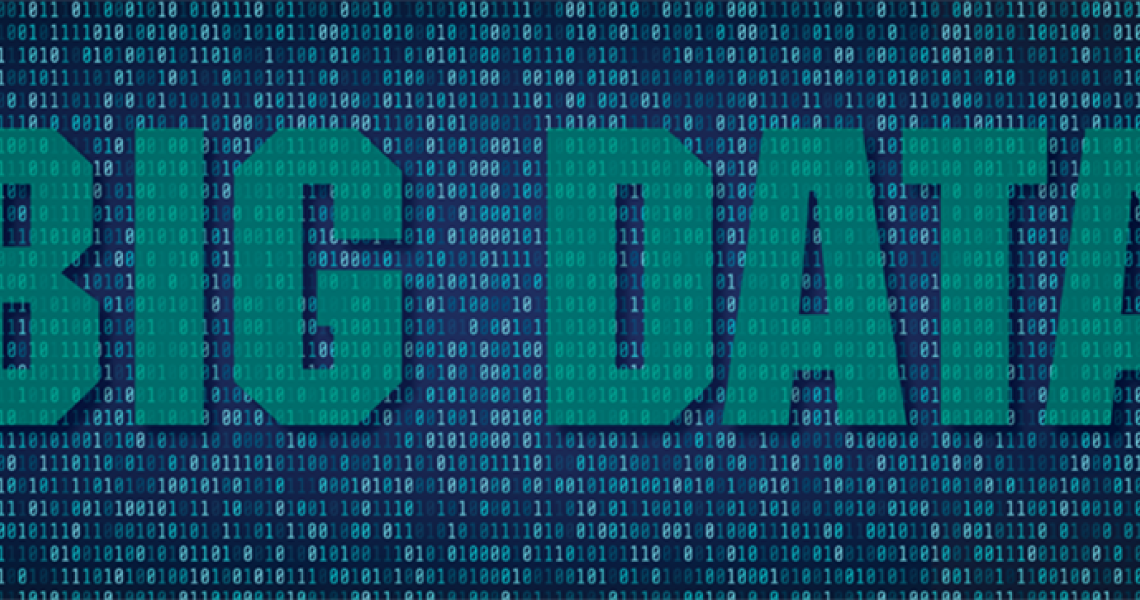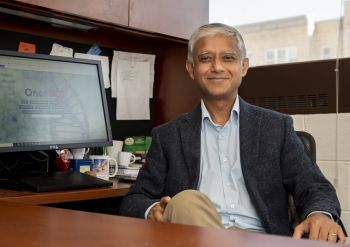 A consortium led by researchers from the George Washington University (GW) received a $2.2 million, five-year renewal of a grant from the U.S. Food and Drug Administration (FDA) for their BioCompute Object Specification Project. The venture, which began in 2017, is working to establish standards for communicating high-throughput sequencing (HTS) computations and data analysis, known as BioCompute Objects (BCOs).
"In order to help drive personalized medicine we need to find a better way to compare and build on genomic data that could yield insights into cancer, ancestry, microbiome dynamics, metagenomics, and more," said principal investigator Raja Mazumder, PhD, professor of biochemistry and molecular medicine at the GW School of Medicine and Health Sciences. "This is where the BioCompute Object Specification Project comes in."
The research team gathered feedback on the effort to streamline data and workflow exchange between the FDA, researchers, pharmaceutical companies, and bioinformatics technology developers through a series of industry workshops. Results of those meetings were published in two BCO specification documents – one in 2017 and another updated document in 2018. It was officially recognized as a standard by the Institute of Electrical and Electronics Engineers Standards Association.
Because establishing and maintaining HTS standards for validating data, computation, and interoperability is critical to the FDA's regulatory mission, the consortium aims to create an accompanying database (BioComputeDB). The database will include development of mechanisms to transfer BCOs, updates to the technical specification documentation, and host regular informational sessions for FDA personnel on the creation and use of BCOs.