Diversity & Inclusion
July 29, 2020
GW faculty have honored Hinds' legacy by naming the GW chapter of the Group on Women in Medicine and Sciences the Clara Bliss Hinds Society.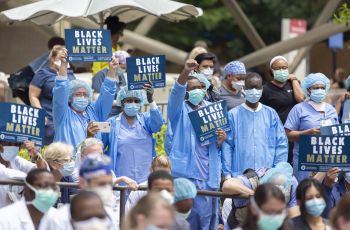 July 29, 2020
The Anti-Racism Coalition will be housed within the Office of Diversity and Inclusion, "but the work does not belong to any one person."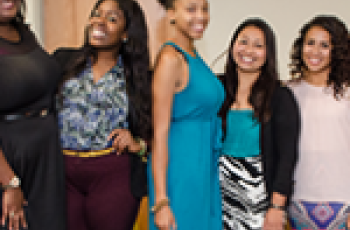 May 11, 2015
Ingrid Rodriguez was the first in her family to attend and graduate college. She credits the GW School of Medicine and Health Sciences (SMHS) DC Health and Academic Pre Program (DC HAPP) for giving her the confidence to pursue her dream of becoming a nurse.