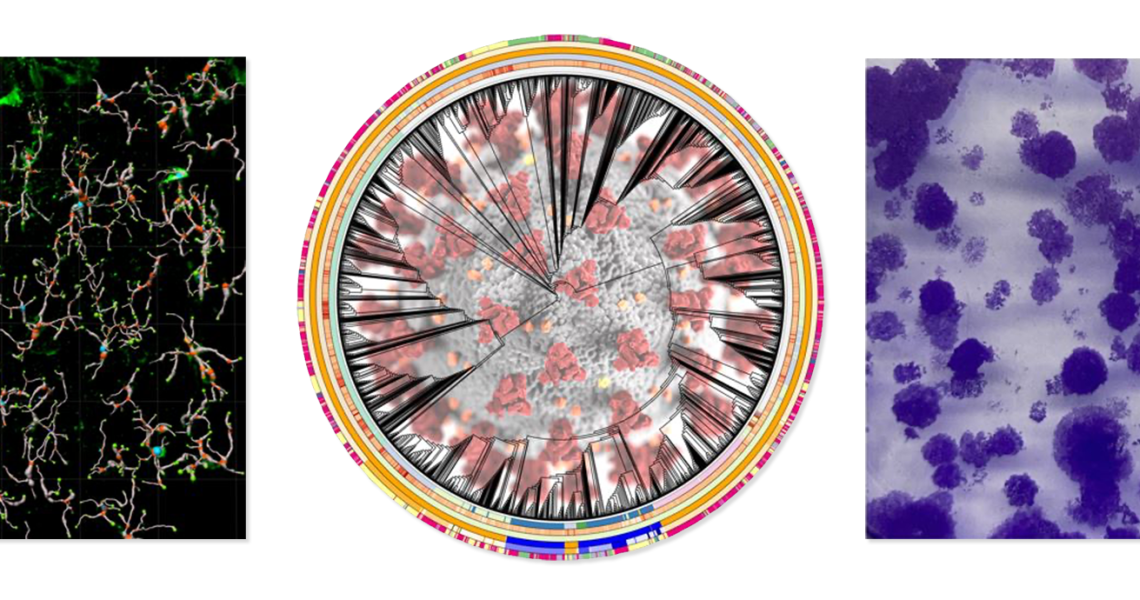 Images that highlight the beauty and breadth of biomedical research and a passion for science at the George Washington University (GW) School of Medicine and Health Sciences (SMHS) were on display in the annual SMHS Art of Science contest.
Each year, medical, graduate, and postdoctoral students are asked to submit one image that captures their research with artistic style, and a jury from SMHS selects winners for cash prizes based on the visual impact of the image.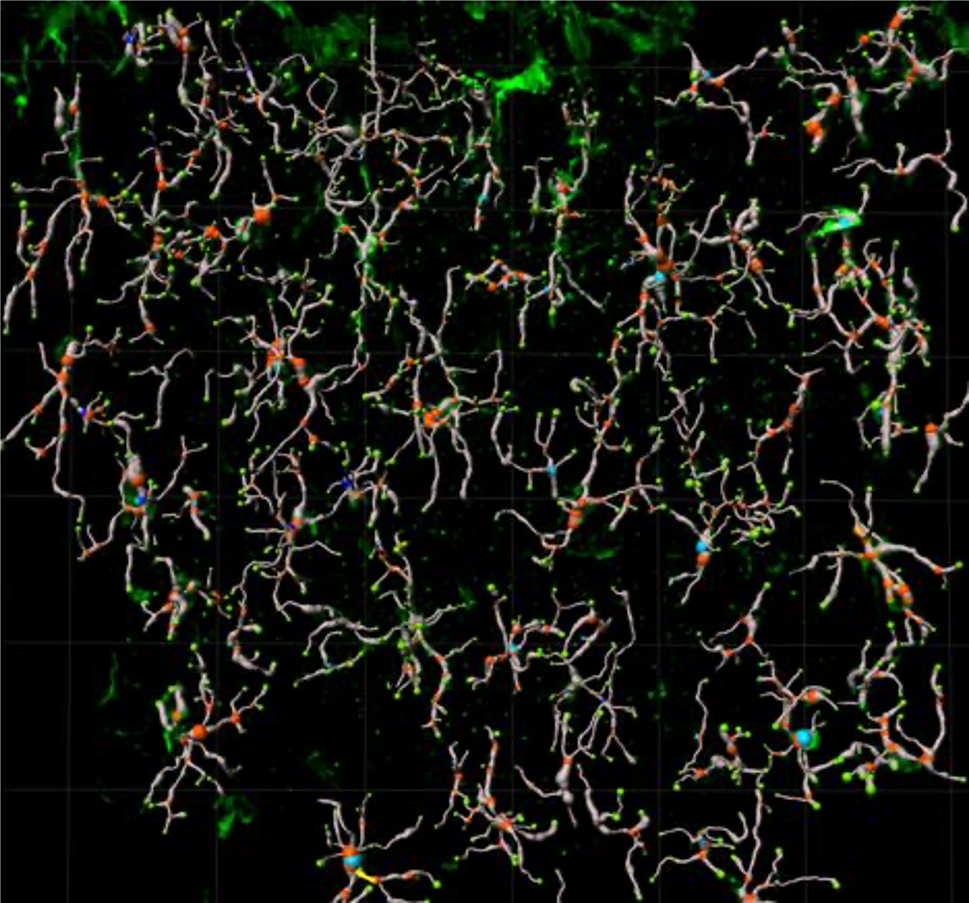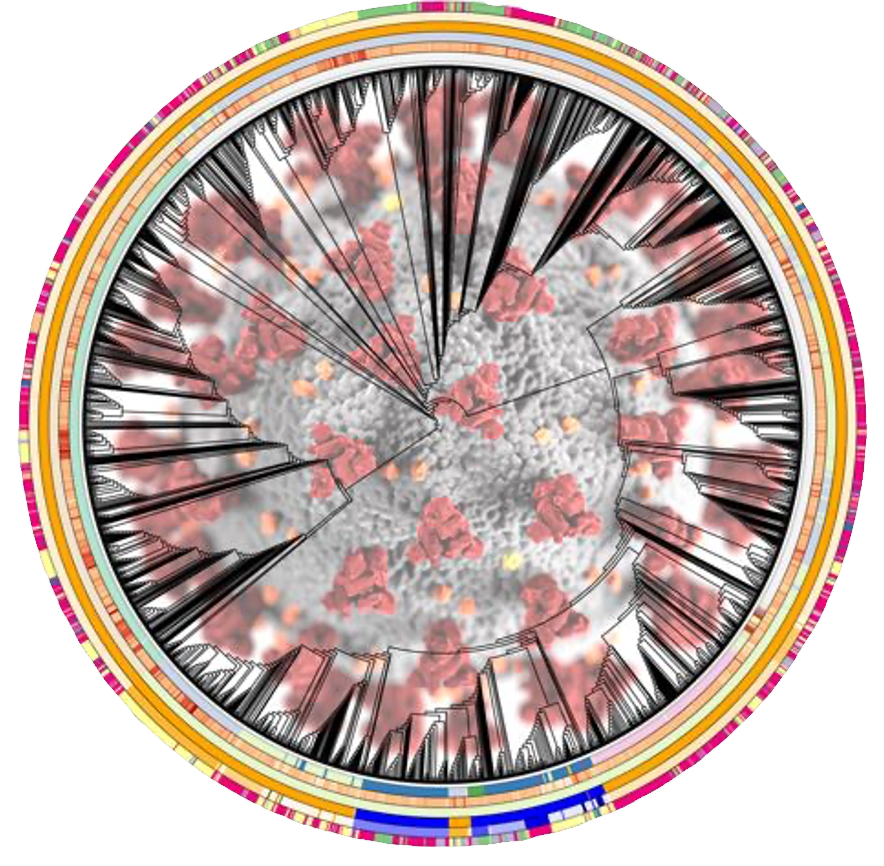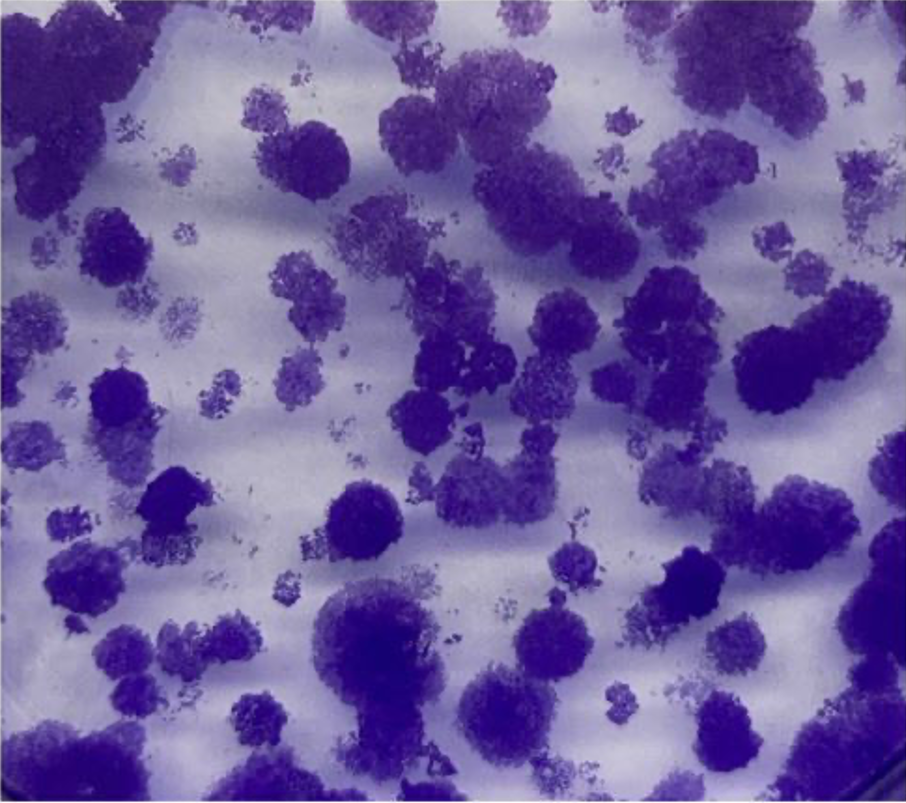 Congratulations to the SMHS 2020 Art of Science winners, and thanks to all who submitted their images for consideration!