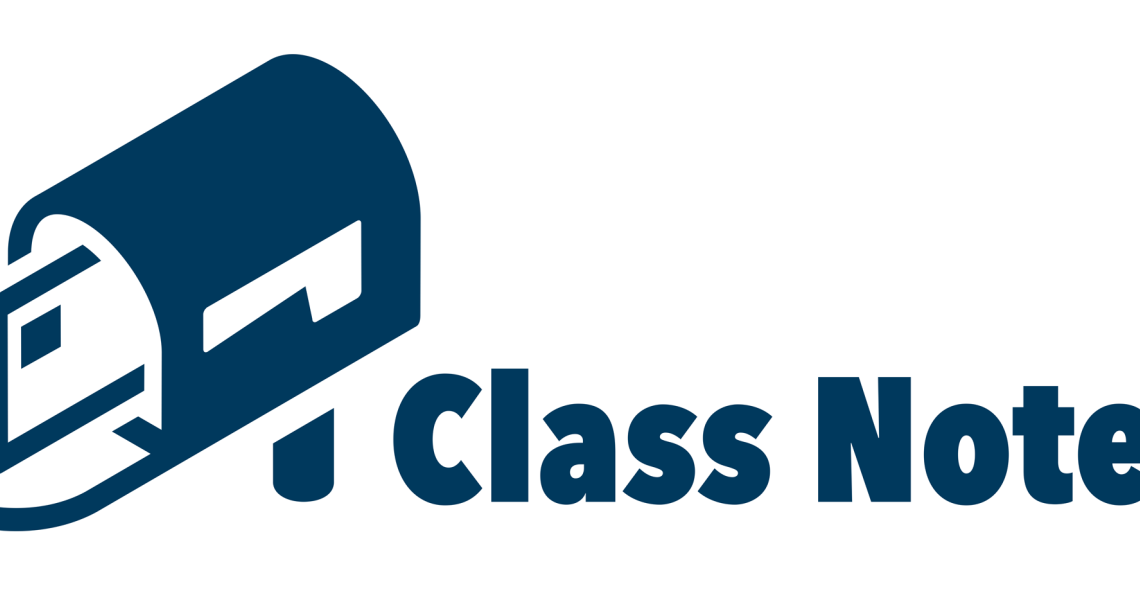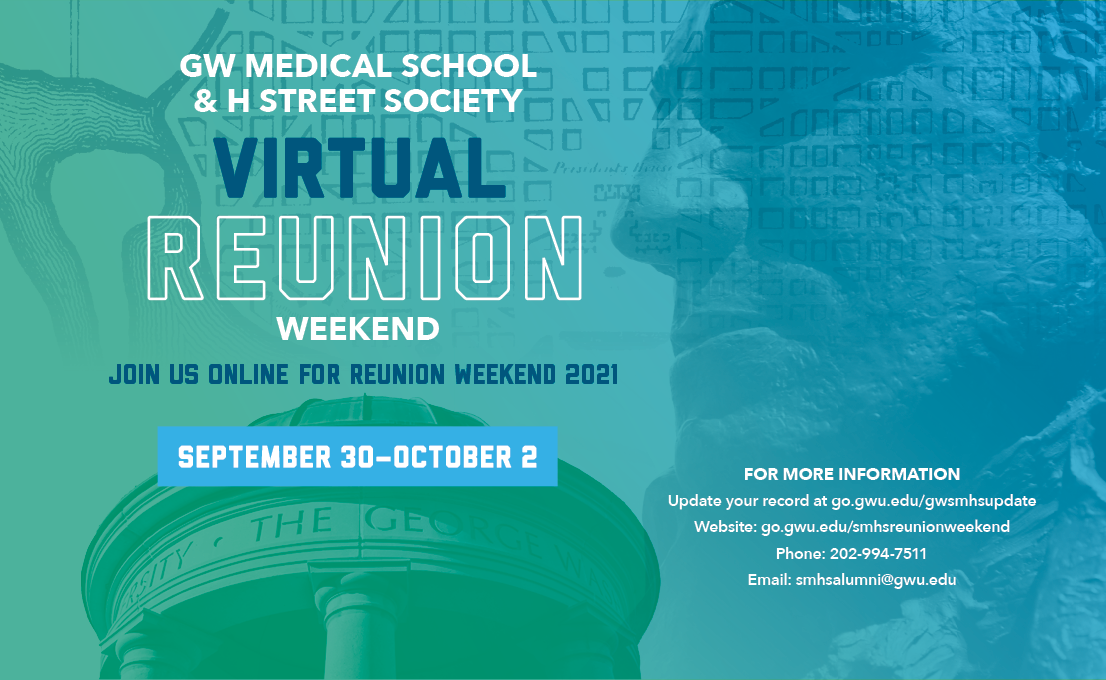 1980s
Mary F. Campagnolo, MD '82, BS '78, FAAFP, was recently elected to the Board of Directors of the American Academy of Family Physicians (AAFP), the nation's only medical society devoted to primary care, representing 136,700 physicians and medical students. Campagnolo was one of 18 physicians named to the AAFP Board of Directors at its annual Congress of Delegates in early October. She will serve a three-year term, advocating on behalf of family physicians nationwide to inspire positive change in the U.S. health care system.
Allen Greenlee, MD '82, RESD '85, associate clinical professor of medicine at the George Washington University (GW) School of Medicine and Health Sciences (SMHS), recently partnered with Jean Ann Beaton, MD, and Lisa Kaufman, MD, associate clinical professor of medicine at GW SMHS, to launch a new concierge medicine program, Kaufman Greenlee And Wheaton Medical Group.
Lisa G. Rubin, MD '85, recently joined the OB-GYN staff at Titusville Area Hospital in Titusville, PA. A board-certified gynecologist, Rubin previously practices at Honeygo Women's Center in Baltimore County, Maryland.
Robert Schwengel, MD '87, RESD '90, FACC, was recently named president of the American Heart Association's Southern New England Board of Directors. Previously, Schwengel served three years as a member of the Southern New England American Heart Association Board of Directors where he focused on leading fundraising initiatives. He is currently a practicing cardiologist at Southcoast Health and Southcoast Cardiovascular Care Center in Rhode Island.
Mark B. Woodland, MD '85, RESD '87, chair, Department of Obstetrics and Gynecology, Reading Hospital -Tower Health and interim academic chair of OB-GYN at Drexel University College of Medicine, recently was named chair of the Pennsylvania State Board of Medicine.
1990s
Luciana Borio, MD '96, BS '92, was named to President-elect Joe Biden's COVID-19 task force. Borio, an infectious disease physician, served on Trump administration's National Security Council as a member of its pandemic response team until it was disbanded it in 2018. She is vice president of technical staff at In-Q-Tel, a nonprofit venture capital company that develops new technologies for national security agencies.
Kevin N. Heller, MD '98, was recently appointed to be the executive vice president, research and development with Jasper Therapeutics, Inc., a biotechnology company focused on hematopoietic cell transplant therapies. Heller will lead Jasper's clinical and research functions as well as oversee clinical development, clinical strategy and operations, medical affairs, and early research and development activities.
James Pingpank, MD '92, recently joined University of Pittsburgh Medical Center, Williamsport, and University of Pittsburgh School of Medicine, where he will serve as a surgical oncologist and an associate professor of surgery, respectively.
2010s
Rina Allawh, MD '15, launched the podcast, "Skin the Surface," which she co-hosts with Mary Larijani, MD. This podcast serves as an educational resource about skin-related issues, a tool to empower people to take a more active role in their skin health including skin cancer prevention, and an outlet to discuss some of the current hot topics in dermatology.
Tommy Lee, MSHS '11, recently joined On Target Laboratories, Inc., a privately-held biotechnology company developing fluorescent markers to target and illuminate cancer, as vice president for clinical operations. Lee previously served as vice president, clinical operations for TissueTech, a tissue regenerative medicine company.
Anne Messman, MD '08, MHPE, was named chair of the Women in Medicine and Science group for the Wayne State University School of Medicine. Messman also serves as vice chair of education in the Department of Emergency Medicine at Wayne State.
Mariam Salisu, MD '11, MPH '18, recently joined the University of Pittsburgh Medical Center (UPMC), Williamsport, as an anesthesiologist on the UPMC Pain management team.